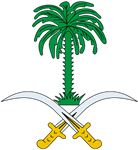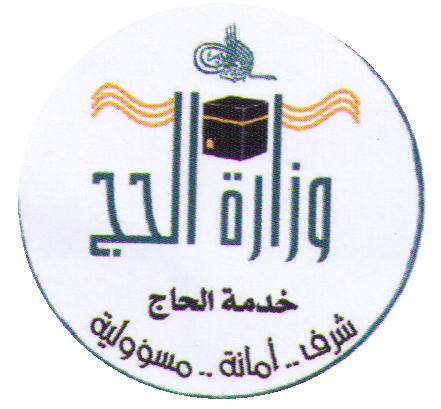 19th September 2006 - News for Hajj applicants in Pakistan
Islamabad, 19 September 06
Pakistan's Religious Affairs Ministry has announced that the Hajj applicants who were unsuccessful in the last two years would be sent for Hajj this year, according to an official statement.
There is still some confusion in the general public and queries are being received in the Ministry about the interpretation of Hajj Policy for December 2006.
The Ministry clarified to all concerned that Hajj applications from only those applicants will be accepted this year without ballot, who had applied for Hajj 2005 and for Hajj January, 2006 under the government scheme and had remained unsuccessful in the ballot for both the years.
Links
Ministry of Hajj © 2011