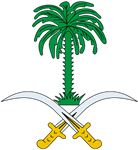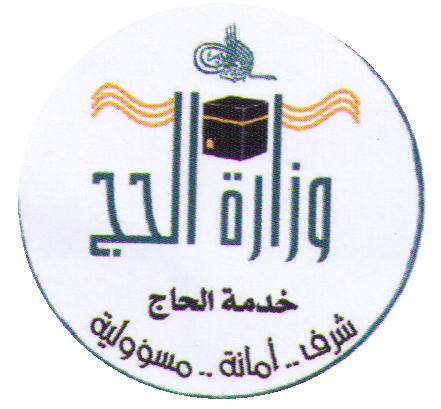 23rd November 2006 - Operational Hajj plan approved
Holy City of Makkah, 23 November 2006
Minister of Hajj Dr. Fouad bin Abdulsalam Al-Farsy has approved the operational plan for the Private Establishment for Mutawfeen of Arab Countries' Pilgrims for this year (1427 A.H.) which is designed to provide the best and advanced services to the pilgrims from Arab countries.
The Chief of the Board of Directors of the Establishment, Fayek Ben Mohamed Biari, clarified that the plan focused on using the reports of the previous pilgrimage seasons in order to take the positives and avoid negatives as well as recruiting all human powers in Makkah and the holy places.
He also pointed out that approval has been given for the opening of 113 field service groups distributed to a number of neighborhoods in Makkah in order to serve the pilgrims from Arab countries since their arrival in the holy places until their departure for home.
Biari reported that the institution has worked on developing all of its sections and departments and supporting them with necessary and modern machine capability in order to be able to perform their duties fully and to facilitate all procedures related to pilgrims.
He also pointed out that the establishment started early to prepare for the pilgrimage season where it conducted several consultative and coordination meetings with the heads of the Hajj missions in relation to housing, reception, nutrition, religious awareness and other related issues.
He also said that the establishment represented in the Department of Public Relations and Information and guidance prepared and printed tens of thousands of religious and awareness brochures and posters to be distributed to the pilgrims in Makkah and the holy places.
The Chairman of the Board of the Private Establishment for Mutawfeen of Arab Countries Pilgrims highlighted the care and attention extended to the pilgrims by the Custodian of the Two Holy Mosques and the Crown Prince.
Links