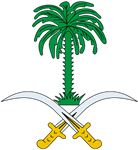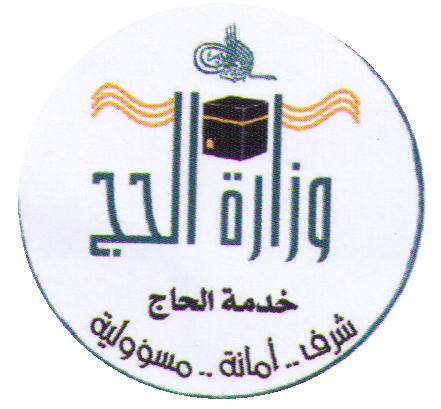 18th November 2010 - Hajj is epidemic-free
Mina, Dhu Al-Hijjah 12, 1431H, Nov 18, 2010, SPA -- Minister of Health Dr. Abdullah bin Abdulaziz Al-Rabiah announced Thursday that Hajj for the year 1431H is free from epidemic or quarantine diseases, and that pilgrims are enjoying good health.
In a press conference held here this morning, he said 'In line with the directives of the Custodian of the Two Holy Mosques, King Abdullah Ibn Abdulaziz Al Saud, the Crown Prince and the Second Deputy Premier, the Ministry of Health has mobilized all its physical and technical resources in order to provide the highest standards of healthcare and to maintain the well-being of guests of Allah in order that they can perform their religious duties with ease, comfort, and peace of minds.
The Minister said, 'As such the Ministry of Health implemented the following measures:
- Setting health requirements and updating them regularly based on scientific evidence and endorsing them by the World Health Organization.
- Early detection of infectious diseases by implementing a strict surveillance process at all ports of entry of pilgrims, arriving by air, land or sea. This surveillance was effective in preventing entry of infectious diseases in the Kingdom.
- Introduction of state-of-the-art information technology systems, such as remote digital monitoring cameras at all healthcare facilities at Hajj holy sites.
- Increasing the critical care beds-capacity and equipping them with state-of-the-art equipment, as well as the provision of the most advance laboratory equipment in order to identify any new viruses, bacteria and fungi.
In a reply to a question raised by the Saudi Press Agency's (SPA) reporter about the
Health Ministry playing any additional roles other than the provision of the medical treatment during the Hajj season , Dr. Al-Rabiah said the Ministry assisted more than 370 pilgrims in the process of ascending from Mina to Arafat by ambulances, adding that it also helped in transferring 37 pilgrims in ambulances from Madinah to Makkah.
Links