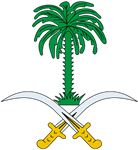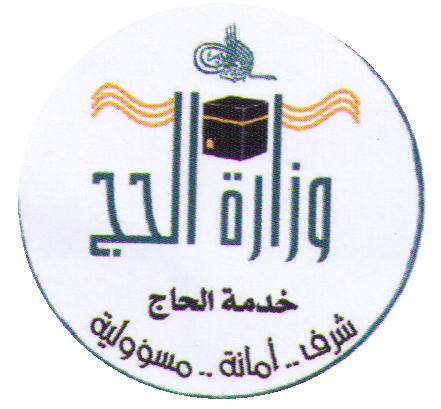 4th May 2007 - World's biggest clock tower to rise in Makkah
4th May, 2007

The Custodian of the Two Holy Mosques King Abdullah bin Abdul Aziz has ordered the creation of the highest clock tower in the world in Makkah Al-Mukarramah. Situated at a height of 380 metres, the clock will be visible from long distances and from all direction. It will sit on the King Abdul Aziz Endowment Tower and above it, on all four sides, the name of Allah will be emblazoned.

This was announced by Prince Abdulmajeed bin Abdul Aziz, the Governor of Makkah region. He said the King ordered that the clock be set up on the fifth tower of the King Abdul Aziz Endowment in Makkah. The King Abdul Aziz Endowment project will have four clocks for the four directions of the tower.

The two principal clocks will be 65 metres wide and 39 metres in diameter and will be at a height of 80 metres with the word Allah written on them. The two side clocks will rise 65 metres with a wdith of 34 metres and a diameter of 25 metres.

Two elevators will be installed to take visitors to the platform which will surround the bottom of the four clocks. The platform will have a width of five metres and will be ornamented with Islamic decorations. The clock tower is expected to be signpost for the Kingdom and will be known as the biggest in the world.
Links