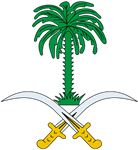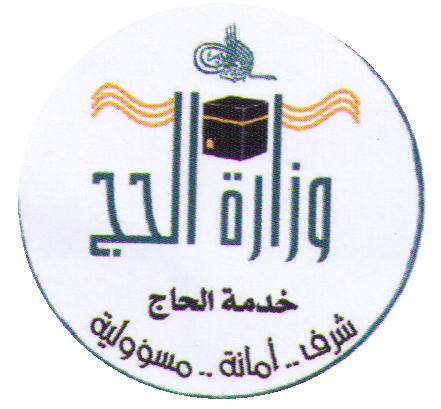 Going to Muzdalifah from Arafat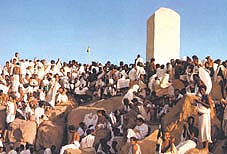 Pilgrims at Arafat
(9th - 10th of Dhu'l-Hijjah: You will be in Muzdalifah from after sunset on 9th Dhu'l-Hijjah till after the dawn prayer (Fajr) on 10th of Dhu'l-Hijjah.
Your stay in Muzdalifah will be under the open sky. Here you will offer the evening prayer (Maghrib) and stay over night.
While at Muzdalifah you should ensure you have the pebbles you will need for the "stoning" ceremony (ramy). You may have already collected some pebbles in Mina. You should now make sure you have enough by picking up as many as you need from the foot of the hills at Muzdalifah. You will need 70 pebbles in total, so it is as well to gather a few extra in case of losses on the way.
At dawn, you will offer Fajr (the dawn prayer). Then, before the sun has risen, you will set off for Mina.