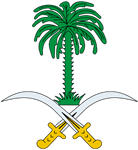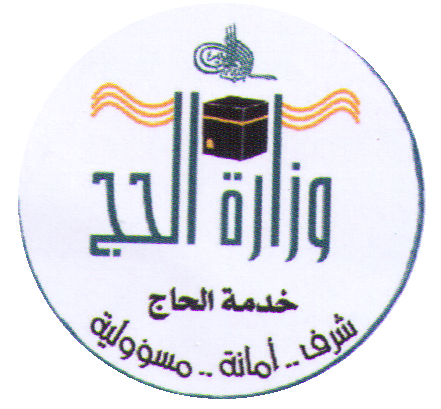 Three monotheistic faiths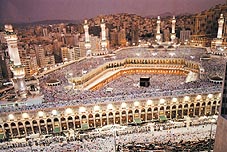 The Grand Mosque
Judaism, Christianity and Islam all originated in the Middle East and form part of the same monotheistic tradition.
Muslims revere the Prophets, including Ibrahim (Abraham), Moses and Jesus. Throughout history, Jews and Christians have been respected by Muslims as "People of the Book". In general, Muslims have shown more tolerance for Jews and Christians than either have shown for Muslims or, indeed, each other..
Through Prophet Muhammad (peace be upon him), Allah revealed his final message to mankind, a message available to all in the words of the Holy Qur'an.
Ministry of Hajj © 2011