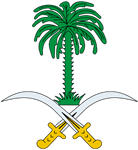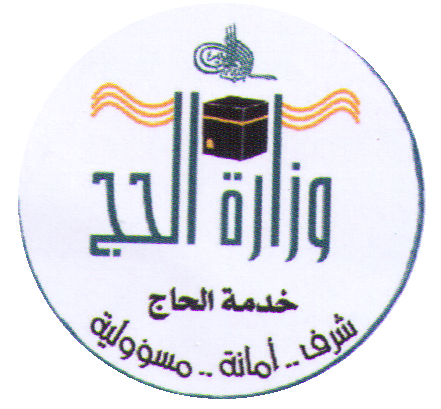 Ihram for Hajj al-Tamattu'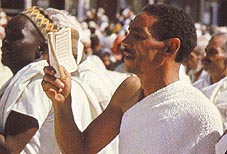 Pilgrim in state of Ihram
If you are performing Hajj al-Tamattu', you will have completed Umrah and ended your Ihram. You must now re-enter Ihram for Hajj from your location in Makkah.
On 8th of Dhu'l-Hijjah bathe yourself (ghusl).
Put on the white clothing of Ihram.
After donning Ihram and verbally declaring the intention to perform Hajj, recite the Talbiyah.
Now that you are in a state of Ihram, you are once again subject to the same prohibitions.
Ministry of Hajj © 2016-2017