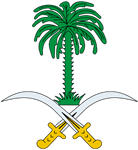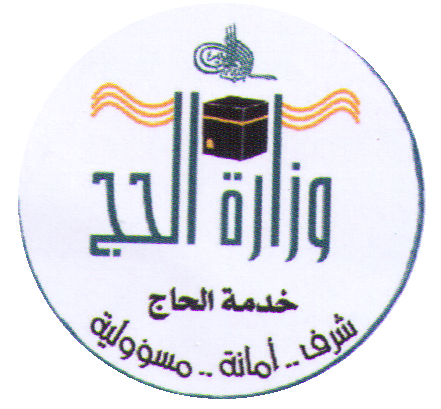 Returning to Mina from Makkah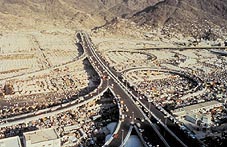 Mina
11th - 13th of Dhu'l-Hijjah: You stay in Mina for up to three days for the stoning of the three pillars representing Satan (ramy of the three Jamarat).
According to pre-determined schedules on these two or three days, you will stone the three pillars in a set order, performing ramy al-uula, ramy al-wusta and ramy al- kubra. You may return to al Masjid al Haram to perform the Farewell Tawaf after ramy on 12th of Dhu'l-Hijjah, if you wish. Or you may stay till 13th of Dhu'l-Hijjah, performing ramy for the third time, before returning to al Masjid al Haram for the Farewell Tawaf.
The act of stoning the devil (shaytan) commemorates the three attempts the devil made to tempt the Prophet Ibrahim (peace be upon him). The Prophet rejected all three of the devil's attempts, stoning him and driving him away. The three stone pillars mark the places where the failed temptations took place and the act of stoning commemorates the Prophet Ibrahim's constant obedience to Allah and the vanquishing of the devil.