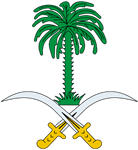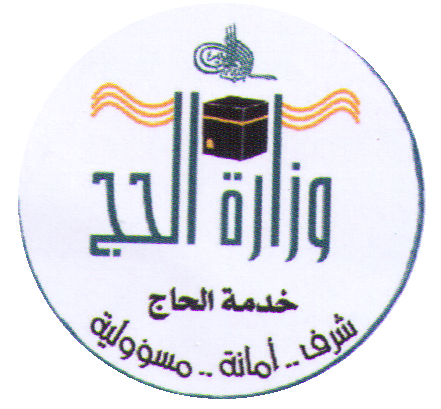 Umrah in relation to Hajj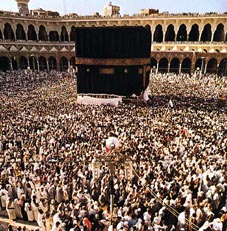 Circumambulation of Kaaba
In Hajj al-Tamattu', the pilgrim performs the full rites of Rituals of Umrah and completes Umrah, coming out of the state of Ihram. The pilgrim will then re-enter a state of Ihram in order to fulfill his intention to perform the rites of the Hajj.
In Hajj al-Qiran, Rituals of Umrah forms part of the Hajj and is performed under one continuous Ihram.
In Hajj al-Ifrad, the pilgrim performs Hajj only and does not perform Umrah.
Ministry of Hajj © 2016-2017