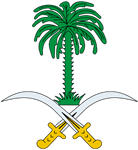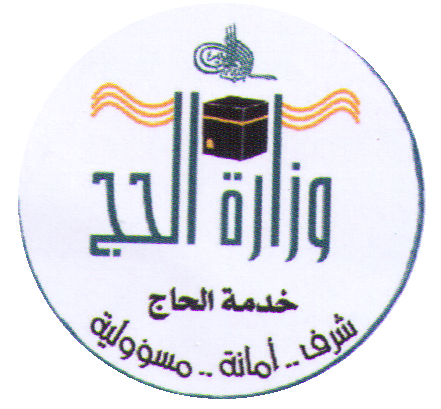 Chapter 1 - Definitions
Article 1:
The terms used in the By-law carry the connotations expounded below unless otherwise required by the context. Terms in the singular form may also denote the plural depending on the context and vice versa.
The Kingdom: Kingdom of Saudi Arabia
The Decree: Decree regulating the services rendered to Umrah performers (Mu'tamirun) and visitors to the Prophet's Mosque from outside the Kingdom, being issued pursuant to the Cabinet's Resolution No 93, dated 10/6/1420 AH
Legation: Embassy or Consulate of the Custodian of the Haramayn
The Ministry: The Ministry of Hajj
Al-Mu'tamirun: Persons coming from outside the Kingdom of Saudi Arabia to perform Umrah and visit the Prophet's Mosque
The Licensee: Any Saudi institution/company authorized to provide services to the Mu'tamirun according to its commercial registration
Director General: The Director General of the institution/company seeking authorization to attend to the Mu'tamirun according the it commercial registration
Branch Offices: The offices the Licensee must open in Makkah, Madinah and Jeddah as required by Clause 3 of Article 3 of the Decree
Foreign Party: Any organization, bureau or travel company authorized in foreign countries to organize travels and tourist tours overseas.
Services Contract: The agreement signed between the licensee and a foreign party
Official Authority: Any ministry, government agency, or public institution in the Kingdom of Saudi Arabia
Approved List of Standard Services: The detailed list pertaining to the services rendered to the Mu'tamirun, including their categories, degrees, quality an cost, as stipulated in Clause 3 of Article 5 of the Decree
The Committee: The Permanent Committee mentioned in Article 8 of the Decree
Defendant: The party against whom a complaint has been made before the Committee according to the rules and regulations of the Decree and this Executive By-law