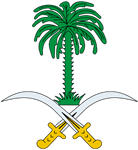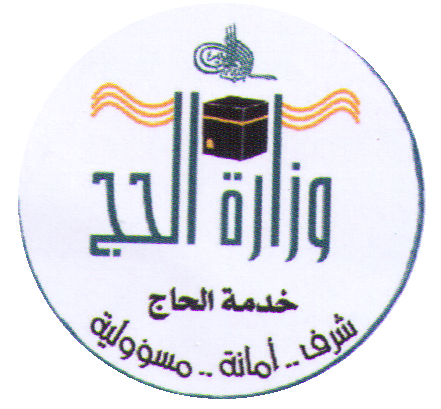 Chapter 4 - Procedures Concerning Umrah Visit
(Articles 17 - 20)
Article 17:
To obtain an Umrah visa, the Mu'tamir must apply for it at the Kingdom's Legation through the Foreign Party contracted by the Licensee, provided the following requirements are satisfied.
1.Confirmed roundtrip tickets
2.Bank checks from any bank accredited by the Saudi Arab Monetary Establishment in favor of the Licensee covering the expenses of all the services required by the Mu'tamir according to services list approved by the Ministry. As a matter of exception, Mu'tamirun journeying as a group can issue one single check covering all the expenses or make a collective payment through the Foreign Party in the country of their departure. In all cases, the Foreign Party is responsible for submitting the Mu'tamirun's passports to the Saudi Legation together with evidence of the transferred amount to the Licensee.
Article 18:
Political personalities are exempted from the stipulations of Article 17. Heads of Saudi Diplomatic Mission abroad can also exempt prominent Islamic and other renowned personalities from some or all of these stipulations.
Article 19:
The following categories willing to perform Umrah or visit the Prophet's Mosque are not required to associate themselves with or seek the assistance of, a particular Licensee:
1. State guests
2. Official students, cultural, media or sport delegations and whatever category subsumed under the same rule
3. People entering the Kingdom by visit visa
The personalities and categories mentioned in this Article and in Article 17 of this By-law can, if they wish, associate themselves with, or seek the assistance of, a Licensee.
Article 20:
The Legation shall indicate the Licensee's name in the entry visa provided its requirements are satisfied.