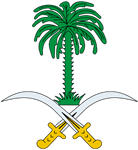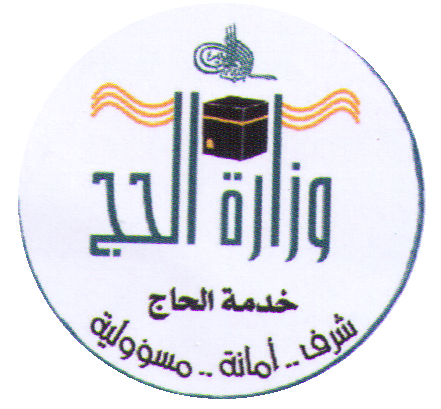 Chapter 7 - Movement of the Mu'tamirun Inside the Kingdom
(Articles 40-41)
Article 40:
Provided no violation of the agreed upon services is made, transportation of the Mu'tamirun inside the Kingdom must exclusively be made by the following means:
1. Saudi Airlines
2. Saudi Public Transportation Company (SAPTCO)
3. Companies for Hujjaj transport (through the General Car Syndicate)
4. Intercity cabs authorized by the Ministry of Transport
5. Transportation owned by the Licensee
By virtue of the fact that the transportation of the Mu'tamirun is part of the services provided for them according to the services list, the Licensee is responsible for making all the necessary arrangements in this respect with the transport companies mentioned in the Article.
Article 41:
The Mu'tamirun are allowed to travel in all the regions of the Kingdom according to the following rules:
1. It must be during the period of stay granted to the Mu'tamir in the Umrah visa provided he obtains permission from the Immigration Department specifying the areas and time.
2. The Licensee is responsible for arranging for the transport and accommodations
3. Confirmation of roundtrip reservation.
4.In case the Mu'tamir fails to return on time as specified in the permission Clause 1 above, the Licensee must notify the Immigration Department.