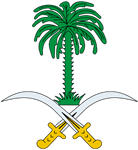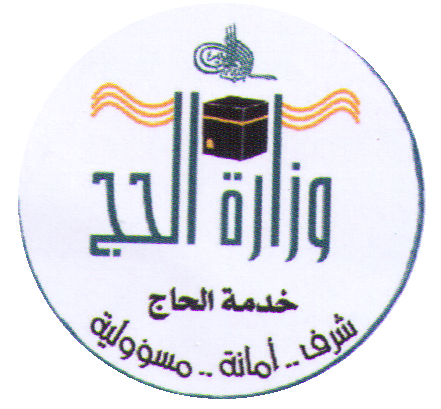 Chapter 9 - Concluding Provisions
(Articles 52 - 59)
Article 52:
1. Pursuant to the provisions of the Decree and this By-law, the banking guarantee made by the Licensee shall be used to cover the fines imposed on him to recover the financial rights merited on him for the parties dealing with him.
2. In case the banking guarantee is decreased due to the fines and rights mentioned above, the Licensee must complete the guarantee within ten days of his receiving notification, otherwise the Minister can cancel his license.
3. The guarantee amount must be released in case the license is cancelled for its period completed without renewal, unless no financial obligations are due on the Licensee.
Article 53:
The fines and rights referred to in Article 52 shall be deducted from the banking guarantee only after the Licensee's refusal to settle the amounts due on him within seven days of the date of notification for payment of the due amount.
Article 54:
The amounts payable to the concerned Government agency as per the provisions of the Decree and the By-law are considered privileged debts that shall be recovered according to Government's financial and excise regulations.
Article 55:
The Licensee must allow the respective officers of the Ministry to discharge the tasks entrusted to them according to the Decree and the By-law, including inspection of the Licensees' offices, the Mu'tamirun's residence, means of transport, etc. These officers enjoy judicial prerogatives in implementing the provisions of the Decree and its Executive By-law and establishing whatever violations thereof.
Article 56:
The Ministry can refuse registering and certifying any contract between the Licensee and any other Foreign Party if the latter violates his contractual obligations.
Article 57:
The Ministry is the authority responsible for executing the provisions of the Decree and this By-law and for issuing the required administrative directives.
Article 58:
The Minister of Hajj has the right to amend this By-law by mutual agreement with the Minister of Interior.
Article 59:
The Decree and this By-law are effective ninety days after their issuance, according to Article 14 of the Decree.