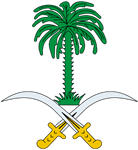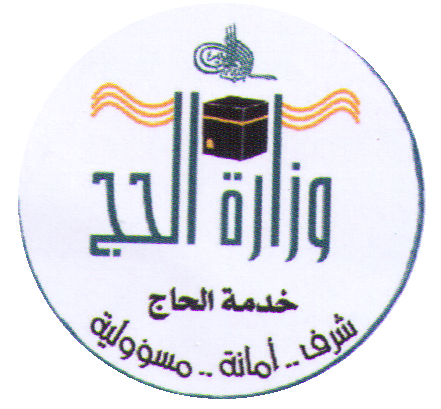 Values
Islam plays a basic, central and continuous role in human communities and in the history of mankind.
Many pillars of civilization, of scientific structures and basic concepts of justice and equality are credited to the Muslims, who have spread out throughout the Globe, building civilization, seeking construction, providing one example after another in the establishment of communities that are characterized by tolerance, wherein societal tributaries are fused in a spirit of fraternity, equality and justice.
Muslims are also expected to be among the makers of today's world, among the basic participants in constituting its components, features and characteristics; that their Islamic traits should constitute an example to be emulated and a beacon that spreads its light over all that surrounds it, and a model that represents all the goodness inherent in mankind.
There is no trait, through which the Islamic nation reflects its essence, like the duty of Hajj.
Being honored to serve the two Holy Mosques, to look after the pilgrims and Umrah performers, who are the guests of the Most Merciful, the Kingdom of Saudi Arabia has the first and foremost, special and pioneering responsibility to crystallize and embody these values, in the context of Hajj, Umrah and the visit to the Prophet's Mosque.
See Also:
Main reference point: