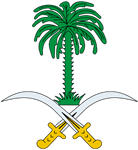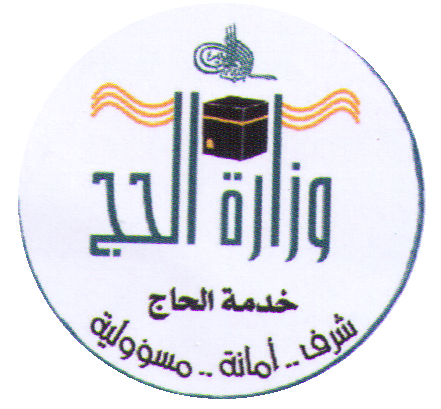 Ministry of Hajj as Authority For Holy Sites
The State has spent billions of Riyals on the development of the infrastructure, in terms of roads, tunnels; and water, electricity and sewage networks, fire-fighting equipment, camps and car parking at the Holy Sites, at Mina, Arafat and Muzdalifah. However, the responsibility of the Holy Sites is vested in several government authorities. What is now required is:
Consolidating the authority in charge in order to preserve, develop and administer this infrastructure as one unit from an integrated service perspective. The Ministry of Hajj is the authority concerned with the provision of services, with the supervision of the local sector that is responsible therefore; it is the authority that negotiates, coordinates and cooperates with the Hajj missions that represent the pilgrims' countries. Hence, it is the authority that should be entrusted with the responsibility for the Holy Sites and be given the necessary powers to do that.
The use of the territory of the Holy Sites must be confined to the pilgrims in the first place and should not be used by the government authorities, with the exception of those that are directly concerned with the security and safety of pilgrims' services.