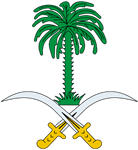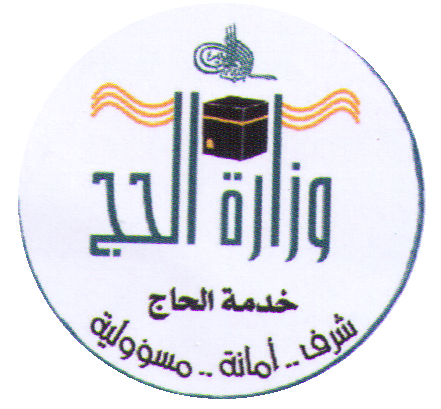 Determining the Responsibilities of Various Authorities
Hajj and serving the pilgrims of Allah's Inviolable House, Umrah performers and visitors to the Prophet's Holy Mosque occupy the first priority of the Kingdom of Saudi Arabia. Therefore, there are many government authorities that participate in the preparation for the Hajj season and in providing the necessary services to pilgrims, Umrah performers and visitors to the Prophet's Mosque. This requires:
That the responsibilities of each authority and its relations with others should be clearly defined, and a point of reference for these efforts determined.
That the Ministry of Hajj should become the authority that links all government authorities that are concerned with Hajj, Umrah and visit to the Prophet's Mosque, and the channel through which such authorities' executive decisions are coordinated. In this context, the responsibilities and scope of activity of the following authorities shall be coordinated:
The Higher Hajj Committee.
The Central Hajj Committee in Makkah Al-Mukarramah
The Hajj Committee in Al-Madinah Al-Munawwarah.
The Higher Authority for the monitoring of Pilgrims' transport.
That the general secretariat of all these committees be the Ministry of Hajj in order to effect the required coordination of the activities of these committees, and between them and the various Hajj administrations.