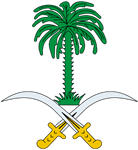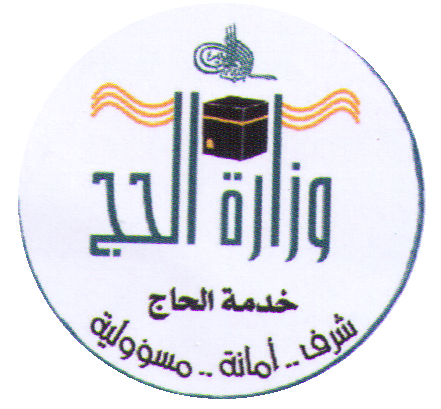 Developing Transport Sector For Pilgrims and Umrah Performers
The transport of pilgrims between the Hajj cities (Makkah Al-Mukarramah, Al-Madinah Al-Munawwarah and Jeddah) and within the Holy Sites constitutes a major sector of the services that are provided to pilgrims. This sector is governed by the Bylaws of the General Cars Syndicate that is promulgated under Royal Order No. 1151, dated 3/7/1372 H., which has been recently brought up to date to ensure the following:
- That there is the opportunity for a larger number of investors to enter this field, through reducing the minimum number of buses that are stipulated to be owned by the investors.
- That the provision of the transport service to pilgrims shall be on a competitive basis, not on the basis of haphazard distribution to transport companies, as is now the case.
- That there should be an opening the door before transport companies to receive transport fees on the basis of what is negotiated with the service establishments, in which case the present transport fees shall be the minimum chargeable fees, in order to prevent unhealthy price competition.
- That the General Cars Syndicate shall be an agency of supervision, monitoring and regulation, that represents the Ministry of Hajj and the transport companies, in which the monitoring tasks of the Higher Commission for Monitoring of Pilgrims Transport shall be fused in order to preclude duplication of work and spending; and that the Syndicate's budget shall be funded from the transport fees, by stipulating an adequate percentage of such fees for the Syndicate's budget.
- The Ministry is also seeking to generalize the concept of shuttle transport within the Holy Sites during the ascension to Arafat and the nafrah (departure from Arafat) and within Mina during the days of nahr (slaughtering of sacrificed cattle) and tashreeq (eating of the slaughtered animals). The shuttling transport would reduce the number of vehicles that are required to transport pilgrims at the Holy Sites and would increase their frequency.
- The Ministry will also seek to benefit from the modern techniques for reducing the effect of the emissions of thousands of vehicles that move simultaneously within the Holy Sites.
- The Ministry will also follow up and fund current and new research connected with investigating alternative means to the buses that transport pilgrims.
- That the transport of Umrah performers shall represent another field for the operation of pilgrim transport companies. This would prompt them to make further investments and developments.