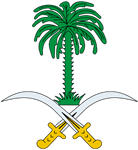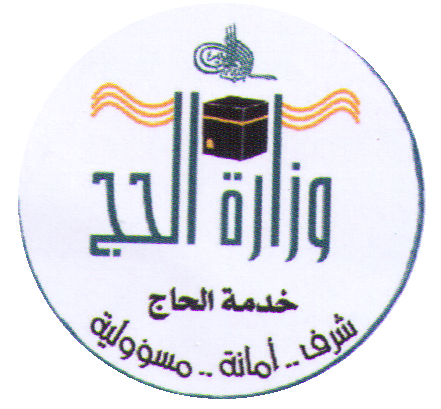 Educating Pilgrims Before Their Arrival in Holy Land
The Ministry of Hajj seeks to consolidate several concepts for realizing this aim, the most important being:
- Emphasizing that the edification of pilgrims before their arrival for performing the Hajj duty is the responsibility of each country that sends pilgrims.
- Edification is a comprehensive concept and continuous activity.
- Edification has well established scientific methods that must be applied.
- Establishing a frame of reference for the planning of edification programs in each country.
Ministry of Hajj © 2011