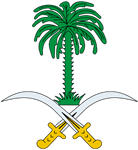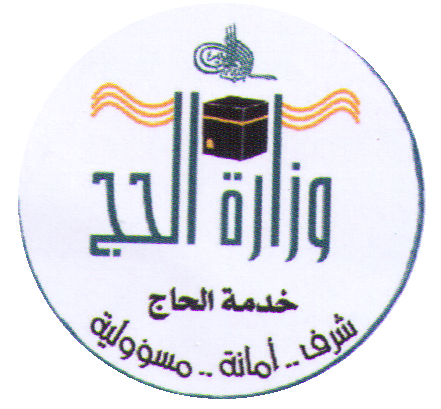 Establishing a Database of Pilgrims and Umrah Performers
Hajj is performed every year by pilgrims from 150 countries, but the database that is available in respect of these pilgrims is still in its simplest forms. Hence, there is a dire need for expanding and extending the available data, which would enable the Ministry to improve its performance in dealing with the special circumstances of the pilgrims of each country and to raise the standard of its service plans.
The Ministry is seeking to realize that through the establishment of an information center as part of its set up and to design programs for benefiting from information programs and banks connected with pilgrims in the countries of origin and in international organizations. This also applies in respect to Umrah performers and visitors to the Prophet's Mosque.
It will realize that also through sending a number of its staff to specialize in what is known as "Area Studies" so that they may supervise the flow and modernization of information regarding the main areas of the world from which pilgrims arrive, the nature of the societal and political forces that are connected with the movement of pilgrims, the personalities that have an impact on them, the position of pilgrims in the stages pertaining to the adoption of political decisions in the countries concerned, its weight in relation to the ties of each country with the Kingdom, and the history of Hajj in those areas, in its cultural, literary, creative and religious dimensions.