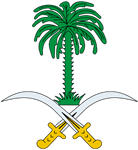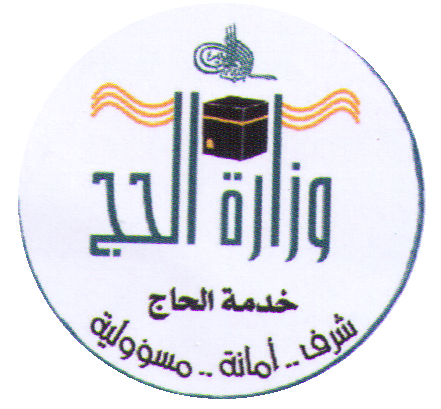 Providing Information to Countries Sending Pilgrims
It is noticeable that despite the great spending by the Kingdom on the extension of the two Holy Mosques and the provision of the infrastructure for the Holy Sites, Makkah Al-Mukarramah and Al-Madinah Al-Munawwarah, and in preparing a set of services that are intended for pilgrims, Umrah performers and visitors to the Prophet's Mosque, by way of realizing and materializing its awareness of its role as a custodian of the two Holy Mosques and the guests of the Most Merciful - yet awareness, consciousness and knowledge of all this are still limited in the majority of the Islamic countries and communities abroad.
The Ministry of Hajj is seeking to transmit the picture of these accomplishments to the various social categories in the Islamic countries and communities with a view to acquainting them with those accomplishments, and by way of contributing to enlightening them regarding the optimal utilization of these services. The Ministry is seeking to achieve this through the following:
- Developing the Hajj and Umrah Magazine that is issued by the Ministry.
- Creating a well developed, active and interactive website on the internet.
- Marshaling "Hajj Caravans" in some countries that contain mobile exhibitions, printed material in several languages and audio-visual presentations.
- Computerized communication with the authorities concerned with Hajj abroad.
- In the organization of the season of Hajj, Umrah and visits to the Prophet's Mosque, it seeks to project a bright picture of the leadership and people of the Kingdom, which picture would be carried home by the pilgrims, the Umrah performers and the visitors to the Prophet's Mosque when they return home, i.e. to millions of people each year.