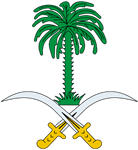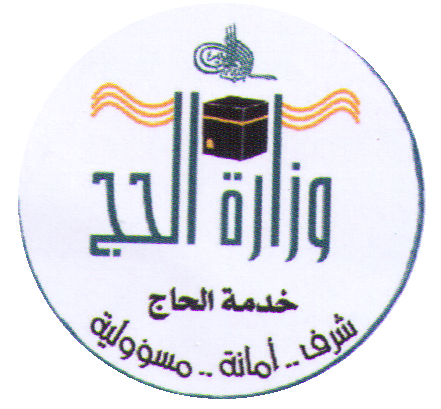 Providing Opportunities for Pilgrims to get Acquainted
The Ministry seeks to achieve this through:
Encouraging, activating and infusing vitality in the Great Hajj Seminar that is organized by the Ministry in the Hajj season every year, and hosting a number of Islamic World thinkers and scholars for participating therein.
Making use of the intended local television network so that its transmission can cover the area of the holy sites, Makkah Al-Mukarramah and Al-Madinah Al-Munawwarah in the exchange of information and know-how between pilgrims.
Developing the visual Hajj Magazine that is transmitted by Saudi television in the Hajj season every year.
Printing the Hajj and Umra Magazine that is issued by the Ministry in more than one language and distributing same widely during the season.
Creating an interactive website on the internet that would serve as a podium for the exchange of information and acquaintance between pilgrims.
Hosting a number of university students every year and making arrangements for their accommodation in one camp, as a nucleus of acquaintance between the cultures of the Islamic World.