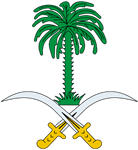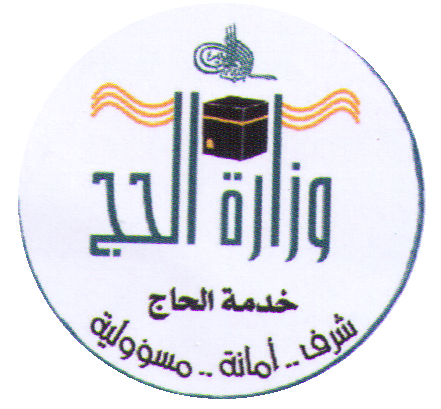 Technical Measures and Conditions Governing Air Operations Applied on all Flights
All airlines that operate Hajj flights, whether designated by provisions of a bilateral agreement, or purposely for Hajj season flights, either owned or leased aircraft, shall be subjected to the following terms and conditions.
3-a. Air Transport Department Form (PCA-ATD/101) is to be completed in full compliance with its contents relating to the operator, general sales and ground service agent.
3-b. Flight schedule approval should be obtained from PCA before commencing operation and clearance should be obtained from Air Transport Department.
3-c. All flight identification numbers must contain the 3-letter airline designator in accordance with ICAO regulations in addition to the 2-letters assigned by IATA, and four digits numbered in sequence. No flight identification number is to be repeated in either the inbound or outbound phase.
3-d. The air carrier is committed to the approved arrival and departure times within an allowance (window) plus or minus 30 minutes. Both slot and clearance numbers must be indicated and included in Field 18 "Other Information" of the flight plan.
3-e. Flights are not permitted to remain at KAIA, Jeddah apron for more than two hours (on ground time) during the inbound phase, and three hours during the outbound phase of the Hajj period. In case of an emergency (weather condition or a forcemajure matter), the airline concerned should report to the Airport Authority for official confirmation and consideration.
3-f. A clear and readable passenger manifest containing names and ID must be provided to the Airport Authority.
3-g. All Hajj passengers should hold a round trip confirmed reservation ticket; otherwise the fine stipulated in the "Penalties Article" would be imposed.
3-h. Each airline shall operate its flights as per given permission, according to schedules submitted by the airline itself and approved by PCA, which should contain callsign, registration number, aircraft type, date and timings of arrival and departure.
3-i. Each airline shall clearly specify the responsible entity for operation of a leased aircraft and submit relevant supporting documents accordingly. Aircraft insurance should cover third party and property liability.
3-j. If the operation is conducted with leased aircraft, the air carrier/operator is responsible for obtaining a written approval from the Civil Aviation Authority of the state where the principal place of business or permanent residence of both the air carrier and the lessor company are situated. Provided that, in lieu of such written approval the air carrier/operator may submit to the PCA a verified copy of the leasing contract. The lease must contain provisions covering both the Inbound and Outbound Hajj operations and specify joint responsibility of both the air carrier/operator and the lessor for the return of pilgrims to their countries. The entity responsible for the operation of the leased aircraft shall also be specified in the lease.
3-k. Upon preparation of Flight Plans, all Air Carriers operating pilgrimage flights must follow preferred routes specified in Air Navigational Circulars and Aeronautical Information Publication Annexes, which will be issued before operation.
3-l. Letter "W" must be added in field 10 in FPL as the sixth or seventh letter if the aircraft and crew are authorized to operate in RVSM airspace.
3-m. Type of flight should be marked "X" in field 8 Section "b" in accordance with Doc 4444 type of flight. Page A3-9.
3-n. Call sign and other information in FPL must fully conform with permission request presented to PCA.
3-o. FPL must be printed and readable and handed to ATS 2-hours prior to departure.
3-p. In controller pilot voice communication with all ATS units the word HAJJ must be used all the time after the company identification and before flight number. Ex. SVA HAJJ 1234.