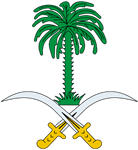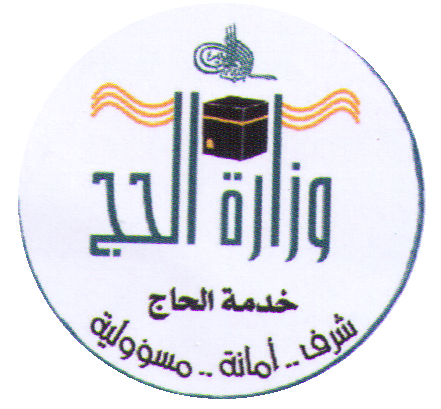 National Tawafa Establishment for Pilgrims of the Arabian Countries
Partial list of countries/regions served by the Establishment:
Tunisia, Egypt, Algeria, Sudan, Morocco, Yemen, the Emirates, Syria, Jordan, Libya, Lebanon, Mauritania, Palestine, Qatar, Oman, Kuwait, Somalia, Iraq, Comoro Island, Eritrea, Djibouti.
Address of the Establishment:
Makkah Al Mukarramah, Al Nuzha, Umm Al-Joud, in front of Inter-Continental Hotel.
Makkah Post Office Box: 9074.
Telephone Numbers:
Office: 560 1111
Fax: 560 0484
Email: [email protected]
Website: www.arbhaj.com
Ministry of Hajj © 2016-2017