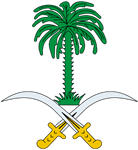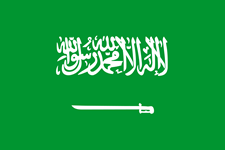 Austria - Approved Hajj Travel Agents
Here are listed travel agents in this country currently approved by the Ministry of Hajj to apply for Hajj visas.
Because changes to the approval list can take time to come through the system, it is always advisable to check the credentials of the travel agent with your Saudi Arabian Embassy.
Verein der Islamische Alberr Wall Ihsan Tel: 0043148045477
Ibn Taimia Isl. Zentrum Tel: 004369919455721
Islamische Sozial und Hilfsvereinigung Tel: 00436506323255
Hekmat Tel: 004315954039
Islamische Föderation in Wien, Rauchfangkehrergasse 36, A-1150 Wien Tel:0501973085
Islamisches Zentrum Wien, 21., Am Bruckhafen 3, 1210 Wien Tel: 004312630922
Agyptisch- Osterreichischer Tel: 00436644930049
Mobarakkeg, Wien Hernalser, Hauptstrasse 89, A-1170 Wien Tel: 00436509555757
Vereinglaubensgemeinschaft für Macedonier in Osterreich, Columbusgasse 89-91 Tel: 004319204629
Ibrahim Balcok, Vienna-Nemsa Tel: 018122158
If you have completed Hajj please take a moment to complete our survey.