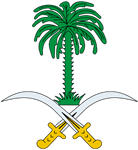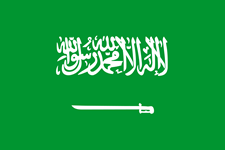 Spain - Approved Hajj Travel Agents
Here are listed travel agents in this country currently approved by the Ministry of Hajj to apply for Hajj visas.
Because changes to the approval list can take time to come through the system, it is always advisable to check the credentials of the travel agent with your Saudi Arabian Embassy.
For You Travel S.a., C/ Padilla 364, 08025, Barcelona, Spain Tel: 0034934461412
United World S.l., C/ Antonio Calvo, 2 local 1, 28027, Madrid Tel: 0034913267644
Mena Tours, López de Hoyos, 200 - 1ro. D, 28002, Madrid, España Tel: 0034914133371
Comunidad Religiosa Islámica Mezquita Al-Sunna, Veleta,11, 28944, Fuenlabrada, Madrid, Spain Tel: 0034916000106
Xarira Tours, S.L., C. Sant Oleguer 23, 08100m, Mollet del Vallès, Barcelona (España) Tel: 0034935793928
Centro Cultural Islámico, Salvador de Madariaga, 4, 28027, Madrid, Spain Tel: 0034913267644
Agency Atlas Menara SL, Parque Vosa, 15, 28933, Móstoles, Madrid Tel: 0034917863723
Alminatour Mustarer Lal Kad Dur, CL Solis,1, 51001, Ceuta, Spain Tel: 0034956518133
If you have completed Hajj please take a moment to complete our survey.