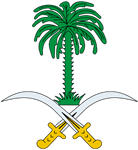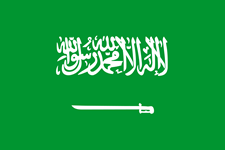 Sweden - Approved Hajj Travel Agents
Here are listed travel agents in this country currently approved by the Ministry of Hajj to apply for Hajj visas.
Because changes to the approval list can take time to come through the system, it is always advisable to check the credentials of the travel agent with your Saudi Arabian Embassy.
Skylink Travels AB, Valhallavagen 84, 11427 Stockholm Tel: 00468104910
Ahl Al Beyt, Stockholm 16364 Sweden Tel: 0046858549485
Scandinavian Foundation of Islamic Services, Bennets Vag 11A -21367 Malnio Tel: 004640228239
Al Hoseins Kul Forening, Ramelsv 131, Malmo Tel: 00464933181
Salaama Haj and Umra, Box 5132 Tel: 004687617640
Hadj Omra Resor Handelsbolag Stockholm, Kapellgränd 10, 11625 Stockholm Tel: 0046850910900
Riksforbundet Svensk Islamisk Samling, Spanga Tel: 0046735852255
Komtransa Sweden, Skrakgränd 11, 12349 Farsta Tel: 0046707774333
Kanari Travel, Soder Gatan 101, 252-27 Helsingborg Tel: 42180751
Alzahraa Islamiska Ins Forening, aldersmanna v.3 Tel: 087407317
Thakalen Tours Tel: 004686211320
If you have completed Hajj please take a moment to complete our survey.