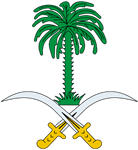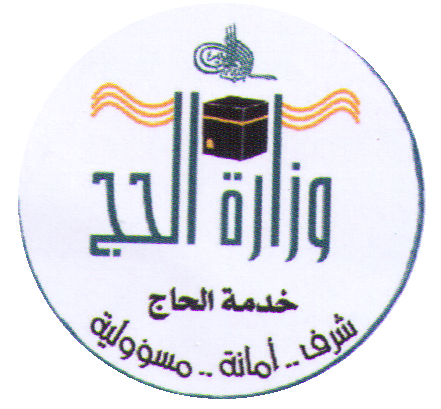 Modernizing the Ministry's Administrative Structure
0n 20/1/1414 H, the Ministry of Hajj and Endowments was split into two ministries, one concerned with Islamic affairs, endowments and guidance, the other focusing on Hajj. Since then, and the separation of the supervision of the two Holy Mosques and the plant in charge of the Kaaba's cloak in one independent unit named the General Presidency of the Affairs of the Inviolable Mosque and the Venerable Prophet's Mosque, the Ministry of Hajj has been operating with a very limited administrative staff.
The Ministry's staff comprises 525 employees. The share of the Ministry of Hajj in the posts of the Ministry of Hajj and Endowments, after the splitting thereof, did not exceed 25% of the administrative posts and 14% of the posts of employees. It was deprived of all the other posts that used to be recruited for participating in the responsibilities of Hajj while forming part of one ministry (the then Ministry of Hajj and Endowments).
The Ministry of Hajj is seeking to expand its administrative staff to enable it to keep abreast with the tremendous advances which the Ministry is seeking to achieve in order to serve the guests of Allah's Inviolable House through harnessing the most up-to-date technologies for performing its activities and the various services that are provided to pilgrims, Umrah performers and visitors to the Prophet's Mosque, throughout the year.