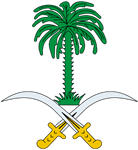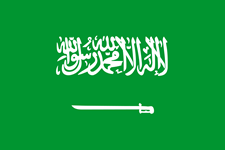 Canada - Approved Umrah Travel Agents
Here are listed travel agents in this country currently approved by the Ministry of Hajj to apply for Umrah visas.
Because changes to the approval list can take time to come through the system, it is always advisable to check the credentials of the travel agent with your Saudi Arabian Embassy.
A and A Travel and Tours Tel: 14167540347
Arcan Travel and Tours Tel: 19053061111
Bici Travel and Tours Tel: 14162935993
Cumberland Global Network Ltd. Tel: 11124162506205
Dar El Salam Canada Inc. Tel: 11129052129990
Esna Travel Service Tel: 19054031201
Falkon Travel Tel: 11125194530084
Gala Travels Inc Tel: 14164915314
King Travel Can Ltd Tel: 19056248555
Saba Travel & Tours Ltd Tel: 14169268250
Safa Travel Sevices Inc Tel: 11125143320137
Voyages Classy Inc Tel: 11125144480788
Way Ahead Travel Centre Incorporated Tel: 1416646034
World Ways Travel Tel: 11124164610920
Main reference point:
If you have completed Hajj please take a moment to complete our survey.