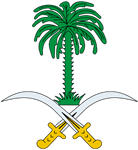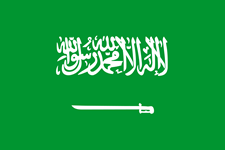 Switzerland - Approved Hajj Travel Agents
Here are listed travel agents in this country currently approved by the Ministry of Hajj to apply for Hajj visas.
Because changes to the approval list can take time to come through the system, it is always advisable to check the credentials of the travel agent with your Saudi Arabian Embassy.
Ibac Travel GmbH, Forchstrasse 38, CH -8008, Zürich Tel: 0041448250121
L'Orientexpress, Rue d'Orbe 4, 1400 Yverdon-les-Bains Tel: 0041244256061
Emen Travel Services, Rue de Vieux Moulin, 17213 Onex Geneve Tel: 0041795095987
Isvicre Islam Toplulu Tel: 004119321569
Albanisch-Islamische Gemeinschaft, Rautistrasse 58, 8048 Zürich Tel: 0041444928192
Jinene S.A, Route André-Piller 2, CH-1762 Givisiez, Suisse Tel: 0041264677086
Albanisch Islamischer Verband, Kronaustrasse 6, 8404 Winterthur / ZH, Switzerland Tel: 0041522333782
Fondation Culturelle Islamique, Chemin de Colladon 34, Case postale 437, CH - 1211 Genève 19 Tel: 0041227983711
If you have completed Hajj please take a moment to complete our survey.