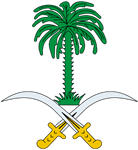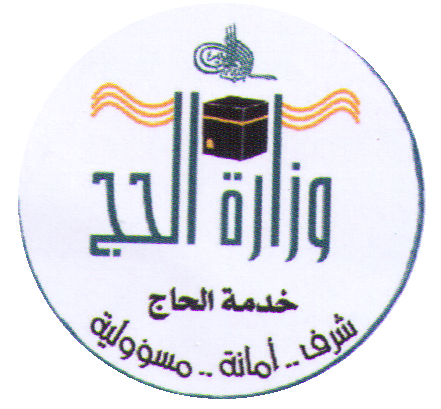 Some of the most difficult countries in the world to visit
People have different hobbies. Some like to play golf, others like to paint, some people like to visit casinos and gamble.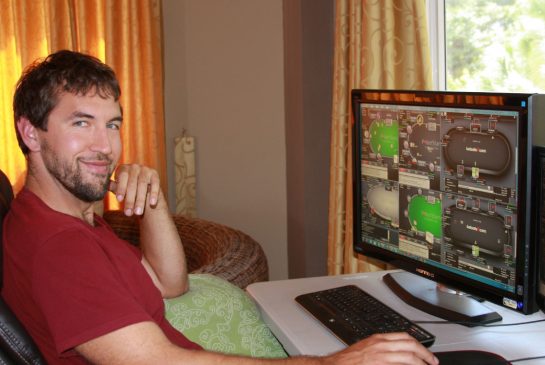 The problem is, a few counties in the world don't look lightly at the casino entertainment. For instance, in Saudi Arabia, gambling is strictly prohibited under the Shari'a law. "If people want to come to our country to gamble they have come to the wrong place says they are better off playing online on sites like somehwere " says Saad Shams, information technologist.
Then, apart from gamblers, there are the globetrotters, people who wish to visit every country in the world, even if it's only for a few hours.
When it comes to traveling, most people appear to think that the world is their oyster and that they can simply travel wherever they want. Then, when the time comes to plan a visit to an exotic country, they encounter difficulties obtaining a visa, or discover that the country is not exactly safe at the moment, or, they learn that the whole voyage would be way too expensive for them. It is not surprising, then, that some countries have been distinguished as either too strict with their tourist visas, too expensive for the average person or deemed unsafe by previous visitors. Moreover, some countries are too difficult to reach, making transportation one of the biggest reasons why they are so inaccessible. World travelers, people who wish to visit each and every country in the world, know this very well, and often share their experiences, so today, we are aware beforehand just how difficult it might be to visit one of the countries we have described below.
Saudi Arabia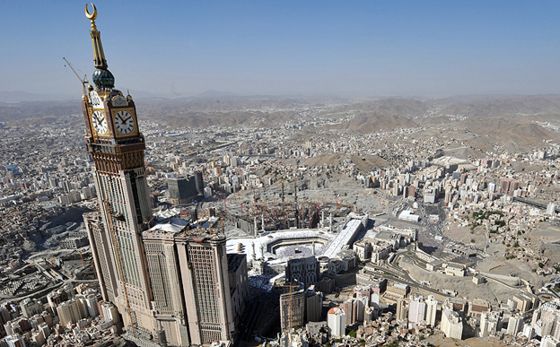 Saudi Arabia is one of the richest countries in the world. Moreover, it is a strict Muslim country that has only recently eased the rules on the leisure tourism sector. Because of that, getting a tourist visa is very difficult, and you must provide a determinate reason why you need to visit the country.
On the other hand, visas are granted to non-Saudi Arabian Muslims who wish to take part in the pilgrimage (the Hajj), the holy pilgrimage to Mecca. More than two million Muslims visit the country every year to do the holy pilgrimage. Moreover, business visits are also allowed and encouraged in Saudi Arabia, even when the visitor is a woman. They do, however, need to conform to the Saudi Arabian dress rules for women and wear proper clothing.
Bhutan
When it comes to visiting Bhutan, there are two main problems. The first is obtaining a visa, and the second is affording the visit. Mainly, you need to pay for the whole trip beforehand as you apply for the visa. Once you are granted a visa, you can visit the country. However, your expenses are significantly high – since you need to pay for two tour guides who will be with you at all times throughout your visit.
On the other hand, Bhutan is an exotic country with plenty to see in the countryside. Moreover, you can make an attempt to convince your guides to allow you to roam free for a while, and you might be able to discover hidden bars or restaurants. In the large cities, you would be relatively safe walking around without your guides, however, beware of doing this in the countryside, as some of the locals might not be as welcoming as you'd expect. On the plus side, when you pay for your trip beforehand, the tour guides will take care of everything for you – from daily meals and accommodation to entertainment and places to see. You should plan on expenses for drinks and souvenirs.
Chad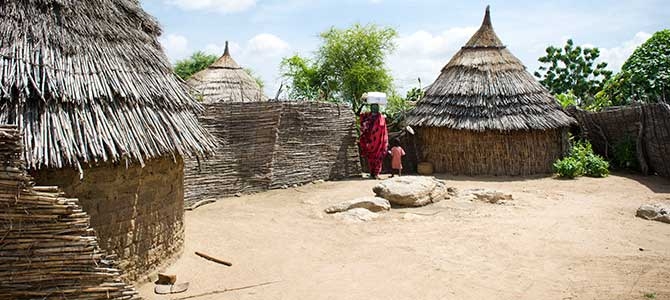 Chad is one of the countries where you need sponsorship to visit. In this case, you need sponsorship - a letter - from a hotel in the capital of Chad, N'Djamena. The problem is not the invitation in and of itself – it's how much you will have to pay for it. In other words, you might need to book, before even being certain that you will get a visa and get to visit the country, a room at the three hotels in the capital that can do this for you. Oh, and it costs about $300 per night, if you are lucky, since they can virtually charge you anything they want.
When you apply for a visa, you need to provide a lot of details about yourself and the reason for your visit. So, make sure that your argument of "I want to visit every country in the world" is very convincing.
Somalia
Somalia is the least safe country to visit on our list today. That also makes it quite expensive, even more expensive than Bhutan. Mainly, you need to pay more than $1000 per day throughout your stay.
Why? Security reasons. You need at least two bodyguards to protect you being kidnapped or otherwise hurt. If you wish to visit Somalia, you need these bodyguards, and they are not cheap. As we said above, their price can get up to $1000 a day. And no, you cannot play at being brave because the Somalian government will not grant you a visa if you do not hire protection.
Russia
One would think that Russia would not be on the list of most difficult countries to visit in the world. However, similarly to Chad, you need an invitation to visit. But the haggle does not stop there. You still need to fill out a questionnaire that details the reason and intent of your visit. Moreover, there is an additional survey that some people need to answer and provide details about themselves that most people consider quite private. You will be asked if you have any relatives or friends in Russia, you will be asked which countries you have visited in the past, and they will also ask about your current employment, and about your previous employment as well.
Kiribati
Kiribati is, according to statistics, the 4th least visited country in the world. There are several reasons for this, but the main reason why is inaccessibility. The island republic is in the middle of the Pacific Ocean, and flights are few – only two per week. So if you have predetermined dates for your holiday and want to spend in this tropical paradise, you should make sure to plan around the flight dates.
However, Kiribati also has one of the strictest police borders, so you need to apply for a visa from the Kiribati Embassy located in Wales. That might make it more difficult for you to get to visit the country.
Nauru
Nauru is the least visited country in the world. It is located on the equator, and the island country is served by only one airline in the world. So, you will not be able to find cheap tickets. Also, just like with Kiribati, you need to apply to a Nauru Embassy to obtain a visa – and Nauru is represented only in Australia, Fiji, Taiwan, and Thailand. Another tropical paradise, the country is so small that you can circle it by walking - the only country in the world where you can do this, which makes it quite unique and interesting for world travelers.