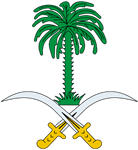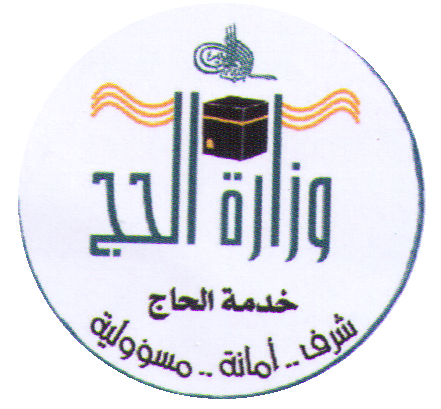 Flight Scheduling and Slot Allocation Procedures
2-a. Aircraft movement at KAIA for the inbound phase will commence as from first of Dul Qaida1426H (03 December 2005) up to end of the 4th Dhu'l-Hijjah 1426H (04 January 2006).
2-b. Aircraft movement for the outbound phase will commence as from 13th Dhu'l-Hijjah 1426H (13 January 2006) and end before 15 Moharam 1427H (24 February 2006).
2-c. Airline/Aircraft operators shall plan and organize flight schedules to achieve the best utilization of the specified time frame.
2-d. Prior to 15 Shawal 1426H (17 November 2005) PCA shall issue the slot number for each separate flight to air carriers who have submitted their schedules in compliance with the operational requirements and conditions stated in Article 3, 4 and 5 of the regulations.
2-e. Airlines shall not operate any flight without having obtained the approval for flights scheduled and allocated the required slot number and obtain clearance from Air Transport Department as well as fulfillment of all other operation conditions stated in the instructions.