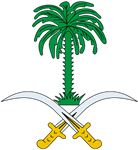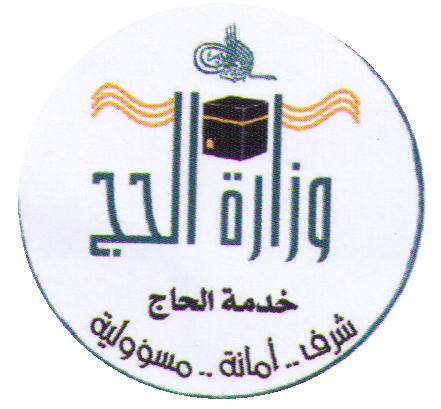 The Taking of Makkah
In 628 Muhammad (peace be upon him) embarked on an audacious but dangerous mission. He announced he was going on pilgrimage to Makkah. Since it was forbidden for pilgrims to bear arms in Makkah, Muhammad (peace be upon him) was proposing to walk, unarmed, into the heartland of his bitterest enemies. More than a thousand of his followers decided to walk with him. The Makkans were not yet ready to concede to the Prophet of Islam (peace be upon him), but equally they knew that they must find some accommodation with him. At the border town of Hudaybiyah, the Makkans refused to allow the Muslims to complete their pilgrimage but agreed that all hostilities between Muslims and Makkans should end and that the Muslims should be allowed full pilgrimage the following year.
Two years later, the Makkans broke their agreement. The Prophet (peace be upon him), now even stronger following further conversions to Islam in the wake of the Hudaybiyah agreement, marched on Makkah at the head of an army of 10,000 followers. The city yielded without a fight; and Muhammad (peace be upon him) took Makkah, as he wished, without bloodshed. He destroyed the idols that so offended him, and reconsecrated the Kaaba to the one God. He adapted the pagan rites of pilgrimage by tying it to the story of Ibrahim, Haajar (Ibrahim's wife), and Ibrahim's first born son, Ishmael (peace be upon him).
List of Sections: