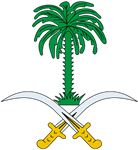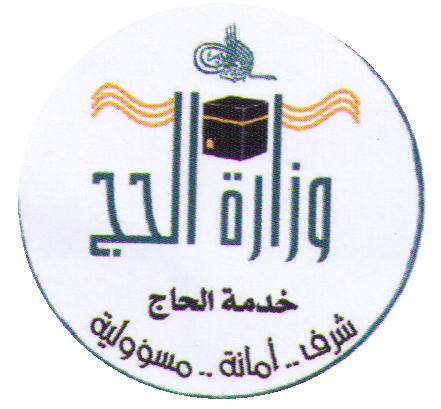 General Passports Department
The officers, non-commissioned officers and privates of the General Passports Department are the first personnel who receive the Guests of Allah at the Kingdom's air, land and sea points of entry.
A pilgrim can feel the warm welcome and refined fraternal treatment as soon as he presents his passport to the personnel of the General Directorate of Passports to process his entry into the Kingdom.
Passport officials check visas to ascertain that they are issued by the Kingdom's embassies and delegations abroad.
The General Directorate of Passports uses the computer for the registration of persons arriving in the country and is keen to process their entry in the shortest possible time. It now takes only 50 seconds to process the entry of one pilgrim, a record time that copes with the increasing number of pilgrims.
The General Directorate of Passports also checks the computer's stored data to ensure that all pilgrims have left the Kingdom's territory after the end of the Hajj season. It also tracks overstayers to facilitate their departure.