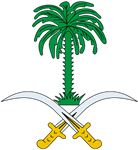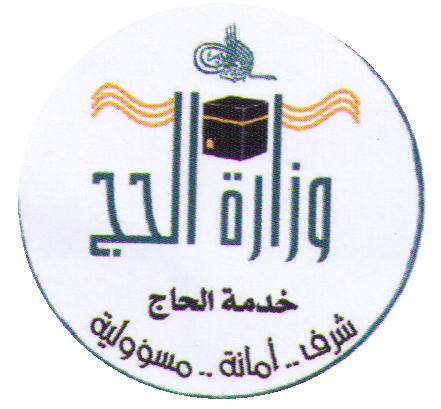 General Safety Instructions
For your own safety and that of others, please observe the following instructions when proceeding to the casting of the Jamarat:
1. Adherence to the schedules designated for you by the Mutawwif.
2. Adherence to the lanes designated for proceeding to the Jamarat and returning therefrom.
3. Avoid pushing your fellow pilgrims and proceed quietly and calmly.
4. Do not carry personal effects.
5. Do not walk against the direction of the traffic.
Ministry of Hajj © 2016-2017