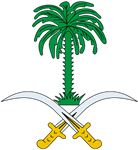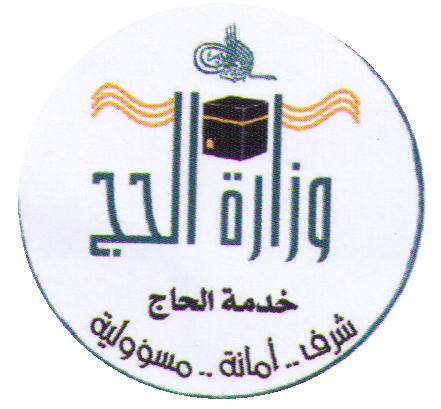 Hospitals
The Ministry of Health has established 21 hospitals with 7,000-bed capacity to serve and provide health care to pilgrims.
There are hospitals, ambulances and other centers specializing in the treatment of sunstrokes and heat exhaustion in Makkah Al-Mukarramah, Al-Madinah Al-Munawwarah and the Holy Shrines. Makkah Al-Mukarramah has seven hospitals with a total capacity of 3,173 beds.
There are several hospitals in the Holy Shrines containing specialized outpatient clinics, ambulance units and operations and admittance rooms in addition to special arrangements for treating sunstroke and heat exhaustion.
These hospitals include:
1- The 800-bed Arafat General Hospital, 24 beds for sunstroke patients, 130 beds for heat exhaustion patients.
2- The 30-bed Jabal Al Rahmah Hospital, 4 beds for sunstroke patients, 150 beds for heat exhaustion patients.
3- Arafat's Mobile Hospital (100) beds at the heat exhaustion center, 8 cooling units, 50 beds for admittance.
4- Mina General Hospital (350 beds).
5- King Abdul Aziz Bridge Hospital in Mina (120 beds).
6- The 370- beds Namera Hospital, 8 beds for sunstroke and 71 beds for heat exhaustion.
7- The 130-beds Mina Al Wadi Hospital, 10 beds for Intensive Care Unit.
The following hospitals serve pilgrims in Al-Madinah Al-Munawwarah:
1- King Fahd Hospital (500 beds).
2- The Obstetrics and Paediatrics Hospital (500 beds).
3- Badr Charitable Hospital (216 beds).
4- Chest Diseases Hospital (120 beds).
5- Isolation Hospital (57 beds).
6- Common Diseases Hospital (200 beds).
7- Al Ansar Hospital (130 beds).
8- Al-Migat Hospital (120 beds).
9- Ohud Hospital (239 beds).
10- Madinatul Hujjaj Hospital (36 beds)
11- Al-Hanakiyah Hospital (68 beds).
12- Khaiber General Hospital (50beds).