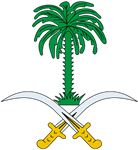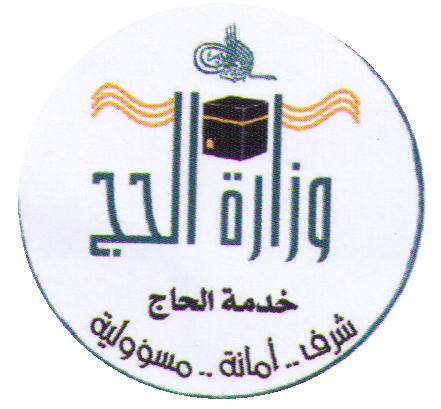 National Guard
The National Guard's contributions to the service of pilgrims cover the following domains:
A National Guard force takes part in directing traffic, preserving order and guiding lost pilgrims.
The National Guard's Medical Services Department in the Western region usually runs a 60-bed emergency hospital in Mina and another 45-bed hospital in Arafat, which operate 24 hours a day. The Department also runs emergency clinics in all parts of the Holy Sites, together with mobile clinics and ambulances, which continuously visit pilgrims' gathering locations.
The National Guard participates in the religious education activities, by opening enlightenment centers where religious scholars answer pilgrims' queries, in addition to maintaining a religious library open to all pilgrims.
The National Guard, in cooperation with the Ministry of Culture and Information, runs a mobile information center to provide pilgrims with programs and cultural books, in addition to a mobile radio unit which operates from morning until late at night.
The National Guard's Maintenance Corps repairs pilgrims' cars which break down and its fire-fighting units participate in the activities of the Ministry of the Interior's Civil Defense Department. They also contribute fresh water for pilgrims, free of charge.