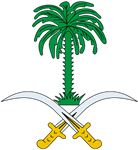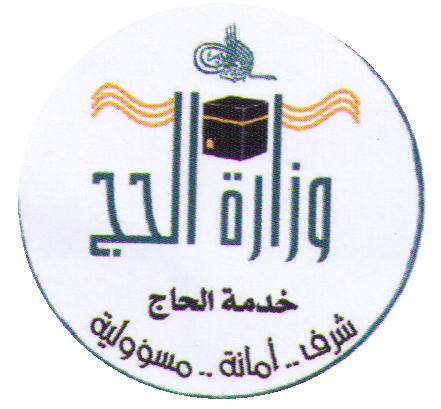 General Questions
How do I perform Umrah?
See section on Umrah on the website
How do I perform Hajj?
See section on The Rituals/Stages of the Hajj on the website
What is the difference between Umrah and Hajj?
Umrah may be performed at any time of the year, but Hajj should be performed during the month of Dhu'l-Hijjah every year.
Who is eligible to go on Umrah?
Only Muslims can enter Makkah and perform Umrah.
Who can perform Hajj?
An adult Muslim of a sane mind, an able body and having means to bear the expenses must perform Hajj once in his/her lifetime. Hajj is not obligatory for children, the sick, and those who cannot bear the costs.
How long does it take to perform Hajj?
Normally 5 to 6 days, but there are exceptions. See main section on The Rituals/Stages of the Hajj
How long does it take to perform Umrah?
A few hours. See main section on Rituals of Umrah.
Clothing
What kinds of clothing and bedding should I take with me to Saudi Arabia?
The essential thing is two or three sets of Ihram. The Ihram consists of two pieces of white plain cloth, either 100% cotton or light terry-cloth. These are cool to wear and also provide for better absorption of the heavy perspiration you will inevitably experience during Hajj.
Also take with you light and airy clothes for street wear. Take enough clothes to make your stay comfortable, but do not over-burden yourself with unnecessary clothes. Professional laundry facilities are available in Saudi Arabia. If going on Hajj during winter months, take some woolen clothing as the early mornings tend to be cool.
Take also three or four pairs of rubber slippers for use during Ihram, as well as couple of pairs of comfortable shoes or sandals for walking. Also take two large and two small towels.
You may also need sleeping bag for bedding, an inflatable pillow and thick sheets.
Where can I wash my clothes?
There are professional laundry services, but not that many coin-operated launderettes. Detergent to wash your light clothing is also available in the local market.
What is the weather like in Makkah and Madinah?
It is very hot during summer months, with temperature reaching upper 40°C (100°F) during day. During winter times the weather is mild, but early mornings and late nights could be cold.
What is the time-difference in Makkah?
Standard time zone: UCT/GMT + 3 hours. No daylight saving time at the moment.
What is the Saudi currency?
The Saudi riyal is the official currency of Saudi Arabia. Each riyal is composed of 100 hallalahs. The Saudi Arabian Monetary Agency (SAMA) issues banknotes in denominations of 1, 5, 10, 20, 50, 100, 200 and 500 riyals and coins in denominations of 5, 10, 25, 50 and 100 hallalahs.
The riyal has been fixed against the U.S. dollar since 1986. One riyal equals 0.2267 dollars, and a dollar equals 3.7502 riyals.
Are there any banks in Makkah and Madinah?
There are branches of some big national and international banks in Makkah and Madinah.
What are the opening and closing hours of banks?
In Saudi Arabia the banks are usually open 9.00 am to 12.00 pm and 5.00 pm to 7.00 pm, Saturday to Wednesday. (Thursday mornings only).
Do banks change foreign currency?
Yes.
Do banks cash travelers' checks?
Travelers' checks could be cashed almost anywhere. Since your passport will be taken away for the duration of your stay by the Saudi authorities in Jeddah, the ID card issued by your Tawafa Establishment will be used for check cashing purposes. Make sure you have travelers checks 'Purchase Receipt' with you, as without it it will be harder to cash them in.