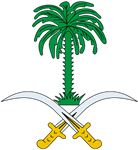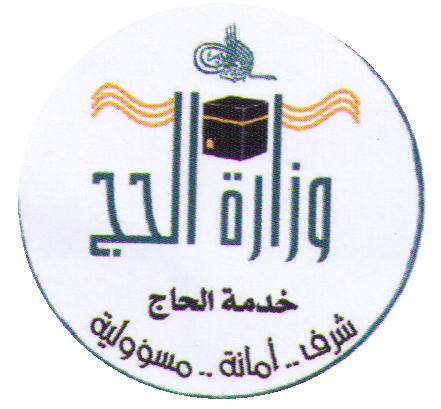 Travel and Accommodation in the Holy Places
Where do I stay in Makkah?
Your accommodation should be arranged by your authorized licensed agent. There are different qualities of accommodations, from four star luxurious hotels to rooms through to apartments you share with others. Your agency should give you details of the hotel where you will be staying. If you are sharing, your travel agency should also let you know how many people will share your room.
How do I move around Makkah. Is there public transport?
Travel within Saudi Arabia is highly restricted. Pilgrims' travel will be limited to the cities of Makkah and Madinah, to the tent cities of Mina and Arafat and to Muzdalifah. Inter-city travel will require the pilgrim or his travel agent to inform the Tawafa Establishment office 24 to 48 hours before departure. Pilgrims travel by buses provided by the General Cars Syndicate, using one of travel coupons given to them by the Tawafa Establishment. Buses are of different standards and are allocated on an availability basis. Pilgrims can also travel by taxis at an extra cost to them.
How long is the distance between Makkah and Mina?
The distance between Makkah and Mina is 8 kilometers (5 miles). Depending on traffic it could take anything between 2 to 4 hours. It may be better to walk the distance sometimes.
How long is the distance between Mina and Arafat?
The distance between Mina and Arafat is 14.4 kilometers (9 miles).
Where do I stay in Mina?
Mina is a well-organized tent city, with sectors and a secure precinct. Each tent can house between 20 to 40 people. Each tent has air conditioning unit and several power points. There are separate cooking areas and there are toilets with showering facilities in each precinct. Your travel agent should organize your accommodation in Mina.