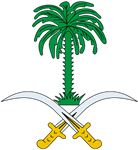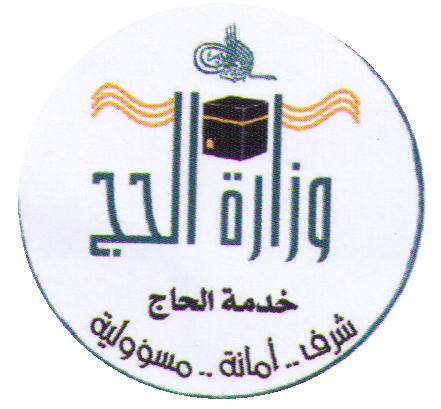 Supreme Hajj Committee
With a view to centralizing studies, decisions and recommendations related to Hajj affairs, the 'Supreme Hajj Committee' was established under the chairmanship of the Interior Minister. Its members include some of the governors of regions and ministers concerned with Hajj services and pilgrim affairs.
This Committee supervises the drafting of the annual General Hajj Master Plan, the studies, proposals and recommendations submitted by sub-committee for developing Hajj facilities and working out the required arrangements to achieve the maximum comfort for pilgrims.
The executive activities on Hajj affairs usually starts on the first day of the month of Rajab every year, five months before Hajj. Assignments are implemented under the directives of the Higher Hajj Committee according to time-tables, with preparations increasing every month, reaching their peak during the month of Dhu'l-Qa'dah and Dhu'l-Hijjah, when pilgrims begin to arrive and move between Makkah, Madinah and the Holy Sites.